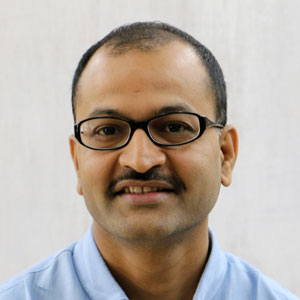 Manish Shah
Founder / Director
A second-generation businessman with deep roots in international trade has travelled all over India. Bringing people together for the right reasons is one of Manish's greatest skills. 10 years back the idea of Nimmit germinated in Manish's head. He saw tremendous potential in India's arts and crafts community. He also believed they weren't appreciated, encouraged, or remunerated enough. It is to serve these highly-skilled and usually struggling people that Manish floated the idea of Nimmit to Amit, Shripati, and Sanjay. Happily, they were more than glad to buy into the vision and mission of Nimmit.
---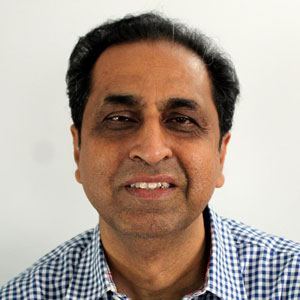 Sanjay Malviya
Director
Everything Sanjay Malviya has learned in life, he has picked up from working closely with the society he was born into and grew up wanting to serve in as many ways as possible. This desire to serve has earned him, above all, a good name and a very satisfying stint as President of Rotary Club of Jodhpur, Midtown and now Charter President of Rotary Club of Jodhpur, Infinity. Even after giving so much to society, Sanjay believes he can give more. And it is to give more that he has joined Nimmit.
---
Shripati Mehta
Director
When you meet Shripati Mehta you'll never guess he belongs to the family of former Prime Minister of the Maharaja of Jodhpur. For, despite his royal connections, Shripati is a very humble man. He runs host of very successful businesses, but what really sets Shripati apart is how involved he is in a number of charitable causes all around Jodhpur and Rajasthan. It is his abiding desire to do something for the skilled and often neglected artisan community of Rajasthan that brings him to Nimmit.
---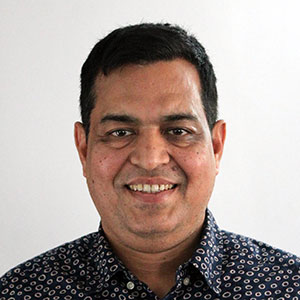 Amit Singhal
Director
Jodhpur, as you probably are aware, is known all over the world for its Handicrafts. If you know the world of handicrafts, you also know what a respected name Lalji Handicrafts is in the world of handicrafts and in Jodhpur. Amit Singhal is generation two in the highly-regarded Laljii family. He brings decades of expertise and a deep passion for social causes to Nimmit.
---
A project of this scale could not have been executed without our extremely excited and enthusiastic team of young turks , who worked selflessly "behind the scene" to get every detail nailed and got us ready for the launch date.Hence a big thank you to our team consisting of Urmi, Prateek, Varun and Prabodh ji.