Nimmit is a Sanskrit word meaning a platform that connects people or brings people together.
A social venture that is here to encourage the appreciation, care and promotion of India's rich heritage of arts and craft, Nimmit will be the medium between artisans and a world of consumers who believe and appreciate the beauty of great products lovingly and skillfully created by hand.
Nimmit is here to help stem the exodus and nurture more artisans for generations to come. We will do this by helping craftsmen come together and reach more appreciative audiences across the world by providing the community design inputs to help it create better products and use Nimmit's marketing resources to help the Aslams of India go global. We invite you to accompany us on this journey. Welcome aboard...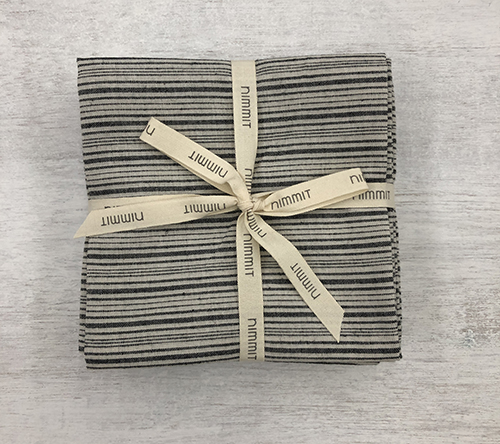 ₹1,050
1

left
₹2,345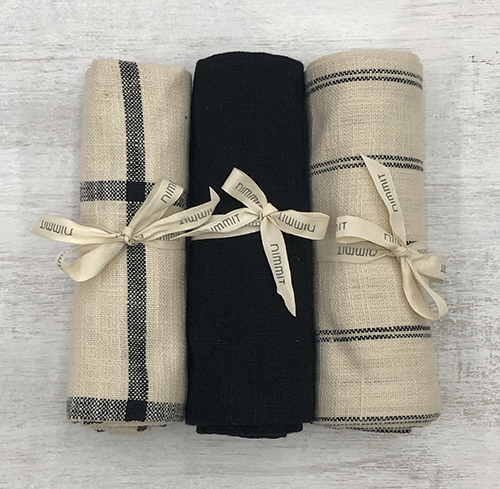 4

left
₹919